Moving Forward: Resources For Your Space
We're here and ready to help your team get back to the workplace.
Read More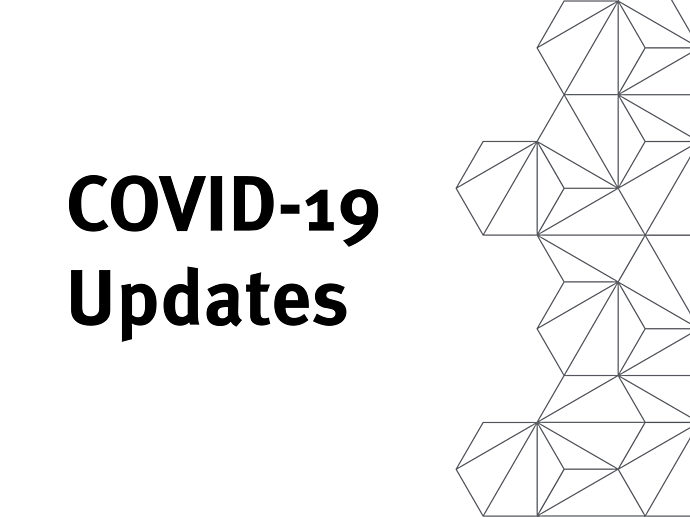 Coronavirus Response
Our focus, as always, is on the safety and well-being of our employees, our customers and the communities we serve.
Coronavirus Response
We're excited about the future of the office
Offices should evolve into places that empower people to work where and when they choose. Learn more.
Future of the Office
We make spaces worthy of your best work.
Putting you at the center of all we do, we think through every detail and deliver exactly what you need. We work harder so you can work smarter.
Learn more.
Performance Seating
Seating scientifically designed to provide full-body wellness and all-day comfort. Find your chair and power your pursuits.
Performance Seating
News
Check out our recent project at Ellucian, featured in Interior Design Magazine. We're so proud to have worked with Gensler on this beautiful space!
News
Architectural Walls
Today's workplace needs to mirror the way we work—agile, technology-focused, and performance-driven. Our architectural wall solutions allow the workplace to expand, contract, and change on demand.
Learn more.
HomeRoom
Our sanity station for Work-From-Home parents.
HomeRoom
Play
KI Genius Wall Installation
We worked with KI to complete a demountable wall reconfigure installation for TSA completed during regular business hours with a small crew and minimal new product.
Learn more.
Education
Combining a research-based approach, deep design expertise, and collaborations with industry thought leaders, we create solutions that enhance the learning experience.
Learn more.
Real Estate
We make the space planning, furniture design, selection, and installation process seamless.
Learn more.
Architecture and Design
Our Architectural and Design Representatives serve as liaisons between your firm and our team.
Learn more.